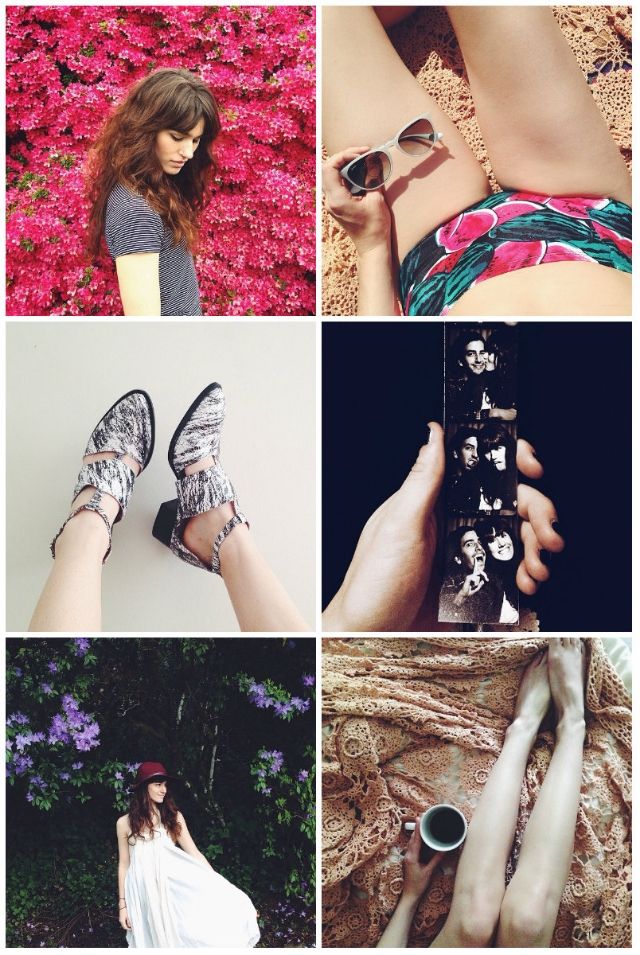 It's so crazy how one week you feel like you have so much time on your hands and the next you barely have enough time to think! Things can get a little busy with school, work, and trying my best to keep up my blog. I always want to thank you guys for being so understanding about it all.
We were lucky enough to have a really hot day awhile back so my boyfriend and I took advantage of it and went to hangout by the river! We also celebrated our 1 year anniversary recently and he surprised me with a pair of Jeffrey Campbell boots (I'm a lucky girl!)
But today, I am so happy to have the day off to just relax and have a Harry Potter mini marathon!