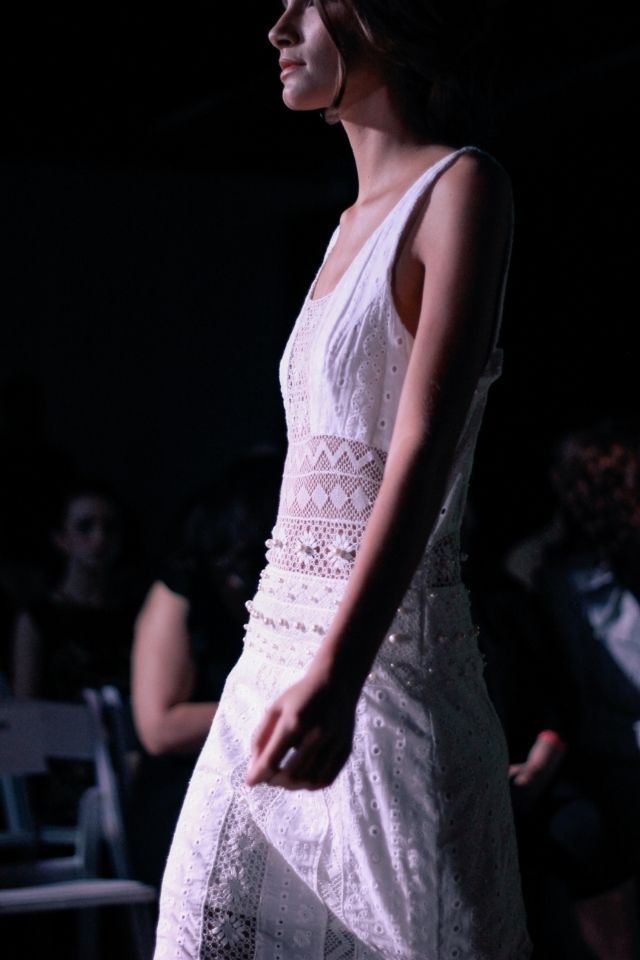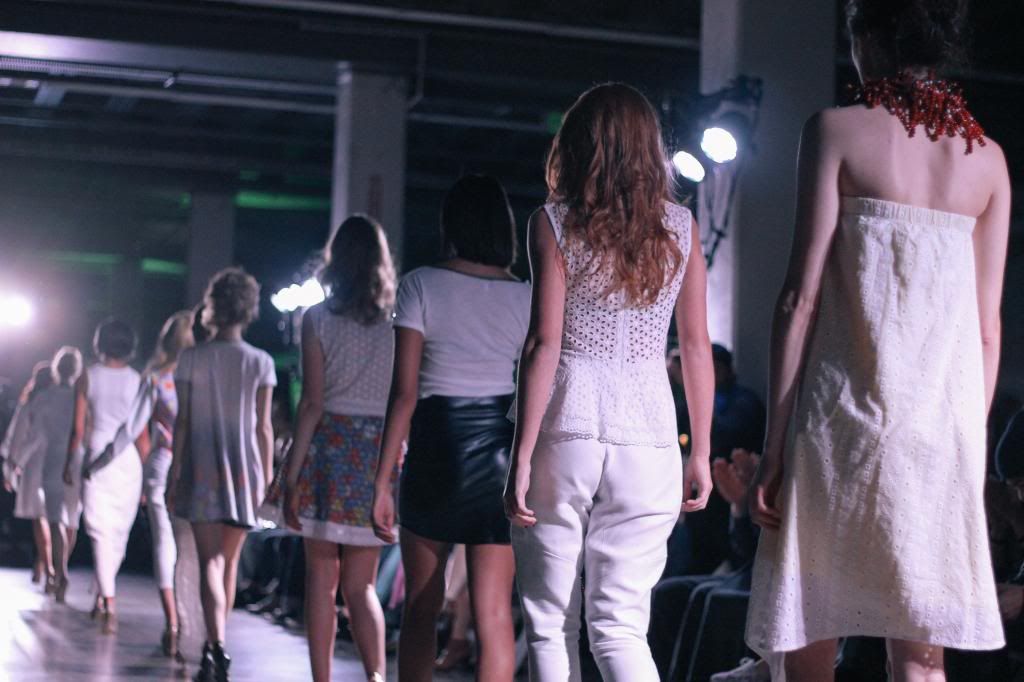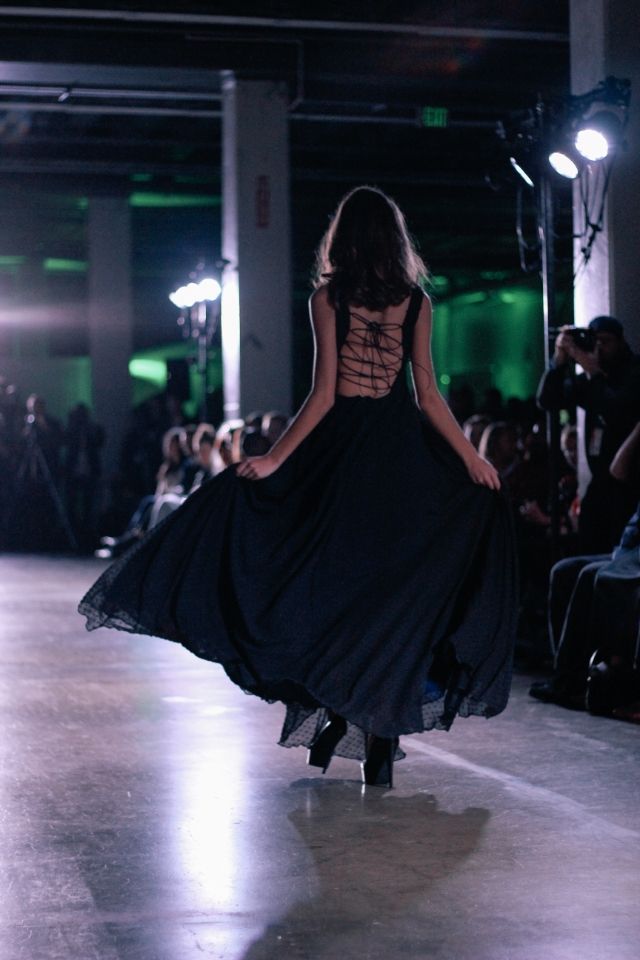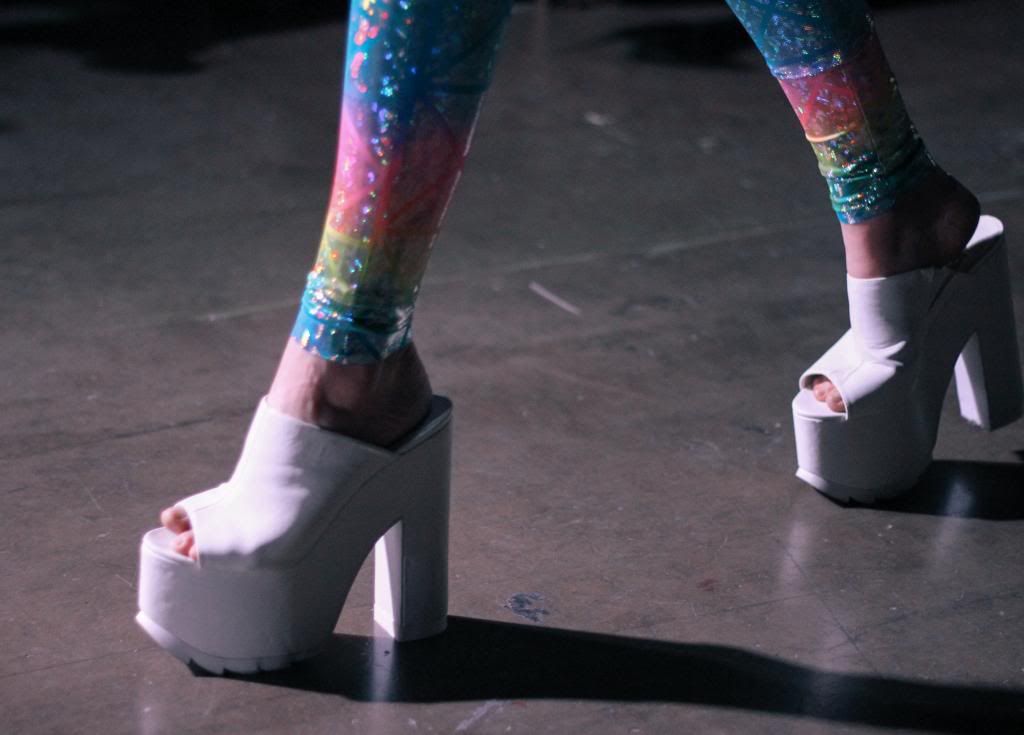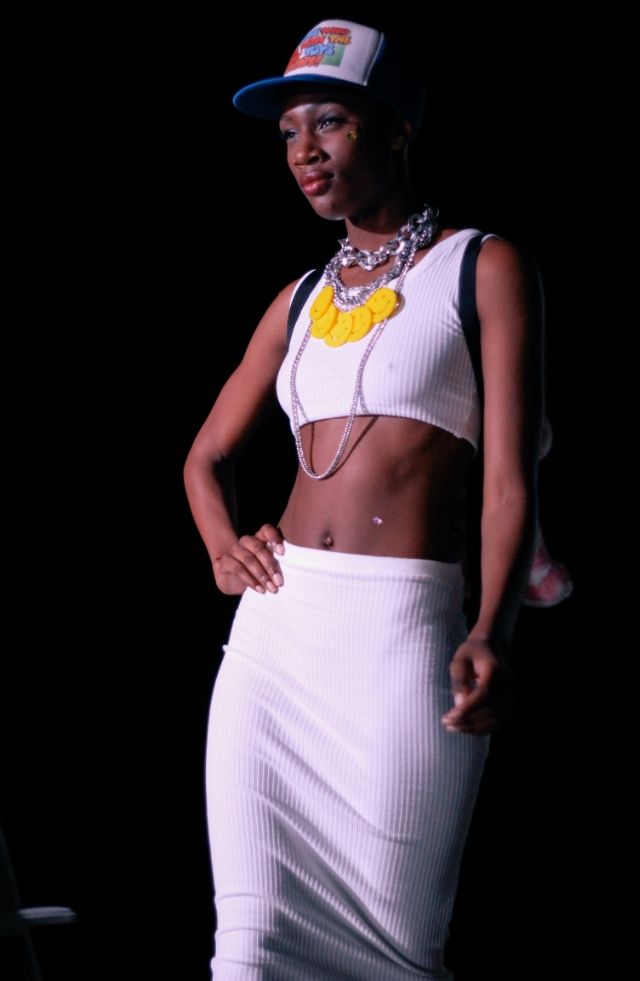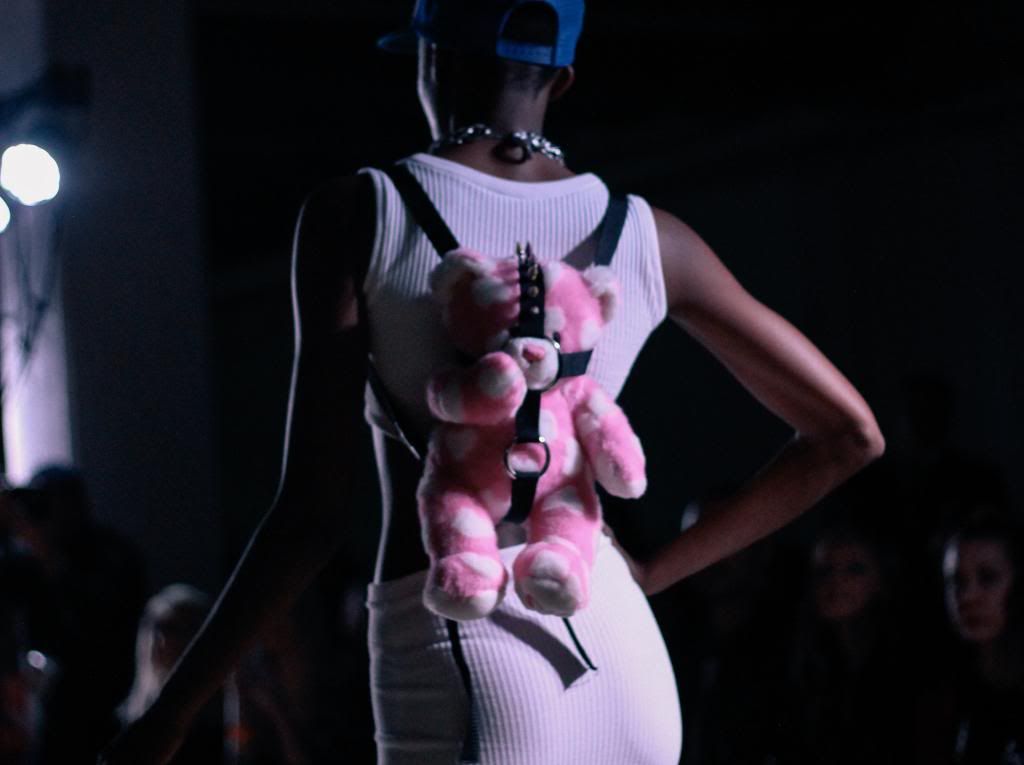 I was lucky enough to attend
Portland Fashion Week
(Spring Edition) as part of the
Portland Fashion Week Style Collective
. This granted me front row access to all of the shows as well as a look into a bit of the behind the scenes action that was going on. It was such a great experience and inspiring to meet other bloggers as well as see some great fashion from Portland!
Some of the shows I got to see were Columbia Sportswear, Brady Lange, Hello Eliza, Kate Troedsson, and many more. Many spring trends were noticeable on the runway including lots of white, matching sets, monochromatic, and 90s revival. I loved that an iPhone was used as an accessory for the Brady Lange show too! All in all it was such a cool experience and I can't wait to attend again!
(Photos by me!)
Thank you so much to Portland Fashion Week for letting me be a part of the Style Collective!