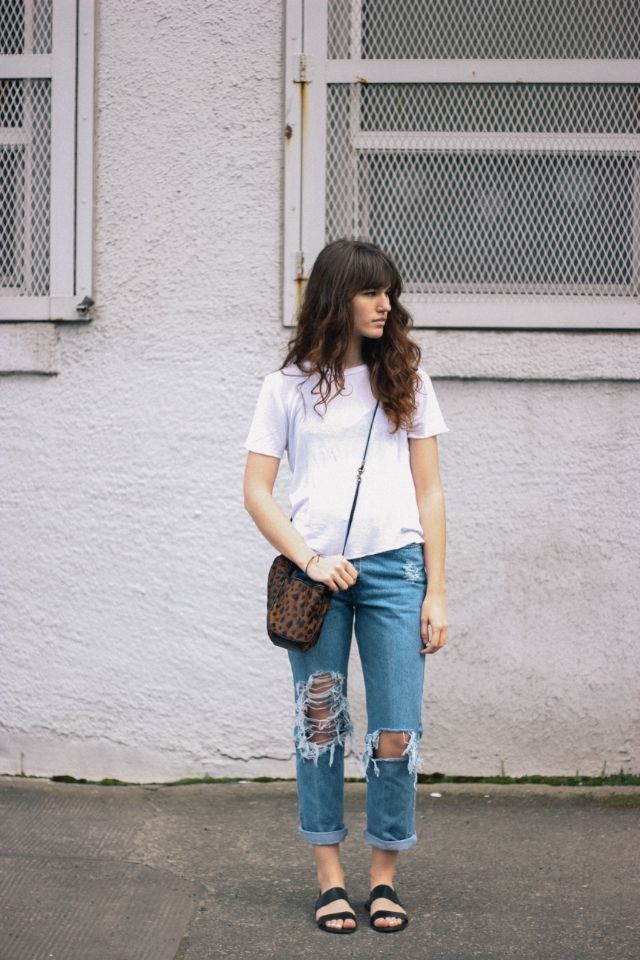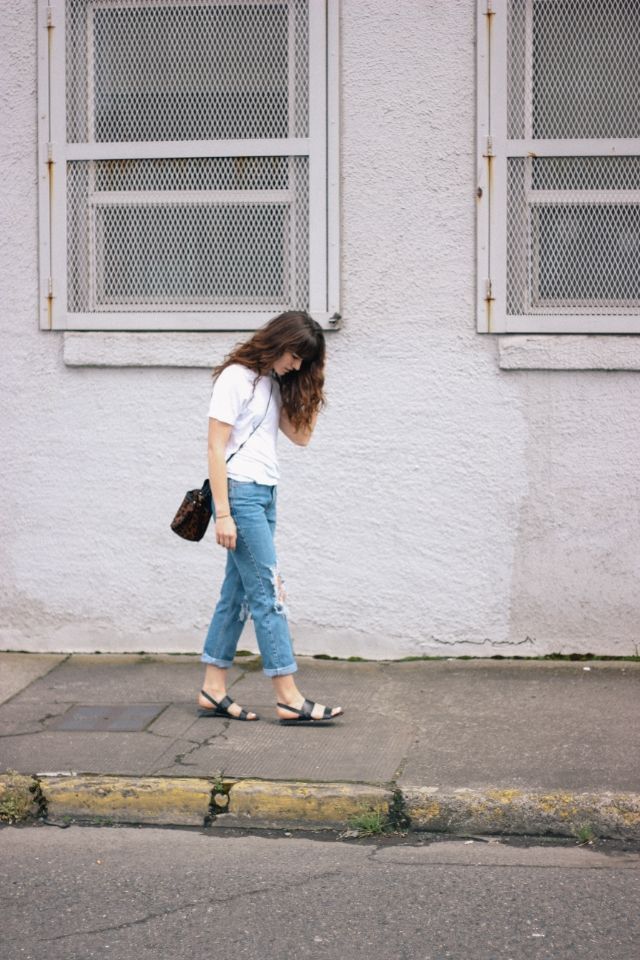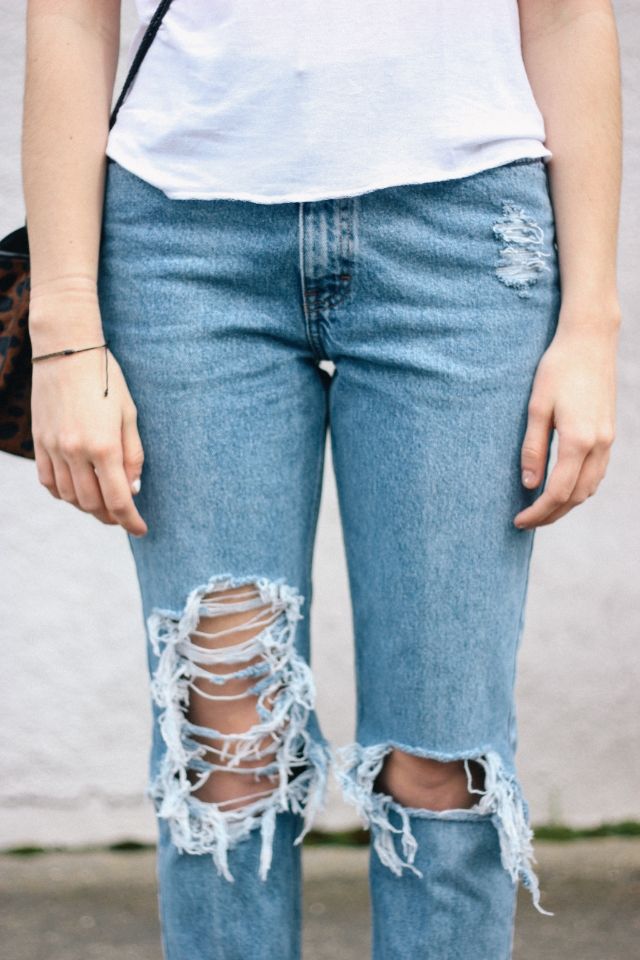 I've been really inspired lately by minimalistic style. I've been trying to incorporate it more into my style lately and I love it. I've bought so many basics lately, but I never realized how many basics were missing from my wardrobe. I think it's important to have those staple pieces to build outfits off of.
Has anyone else been obsessed with all the ripped jeans lately? I've really been wanting a pair of ripped boyfriend jeans but I had a hard time finding the perfect pair. So I bought some vintage jeans and ripped them up myself! They turned out exactly how I wanted them too. I'm even thinking about making some to sell in my shop...
I'm also really excited about my blog's little makeover! What do you guys think of it? I love it!