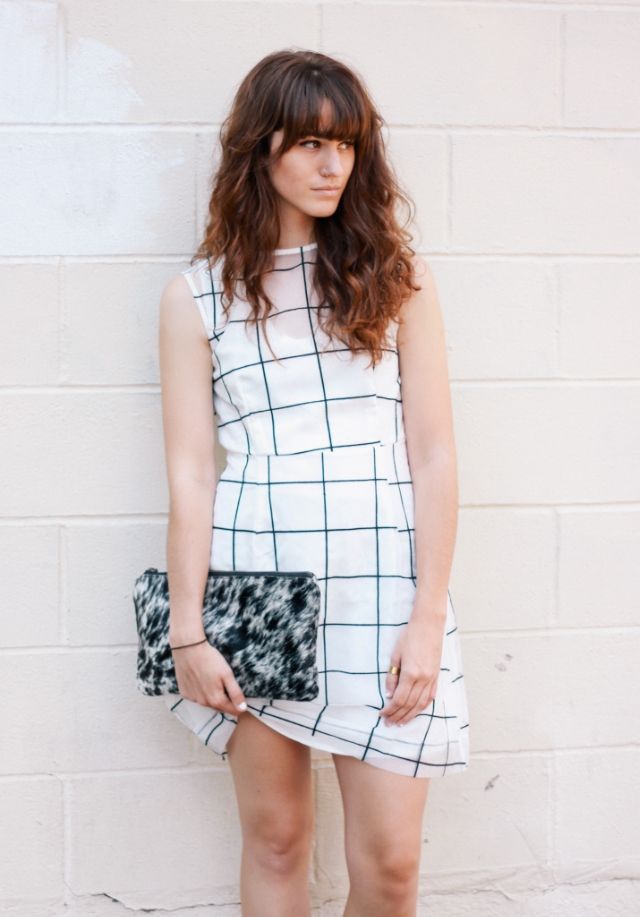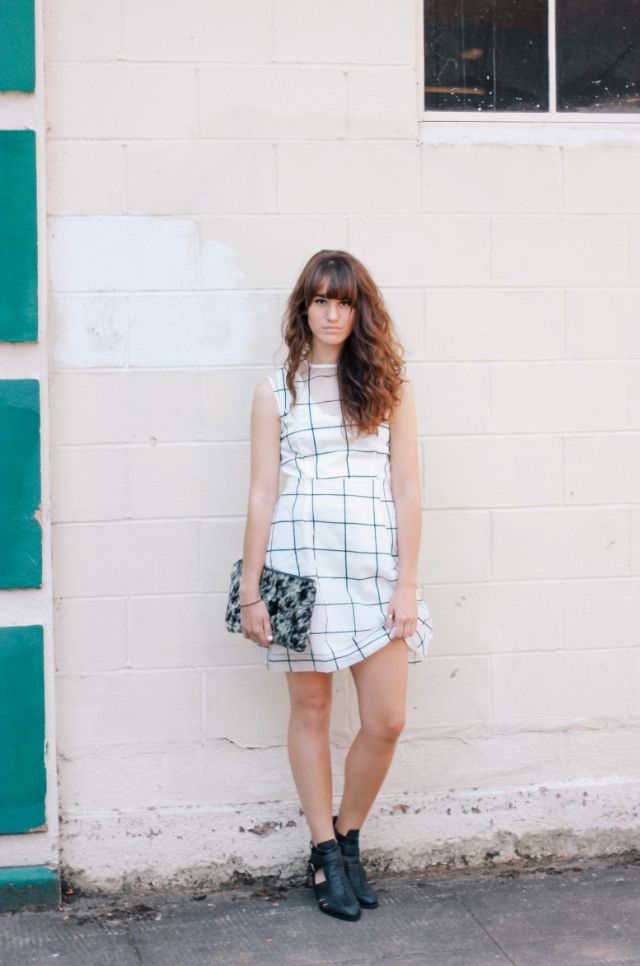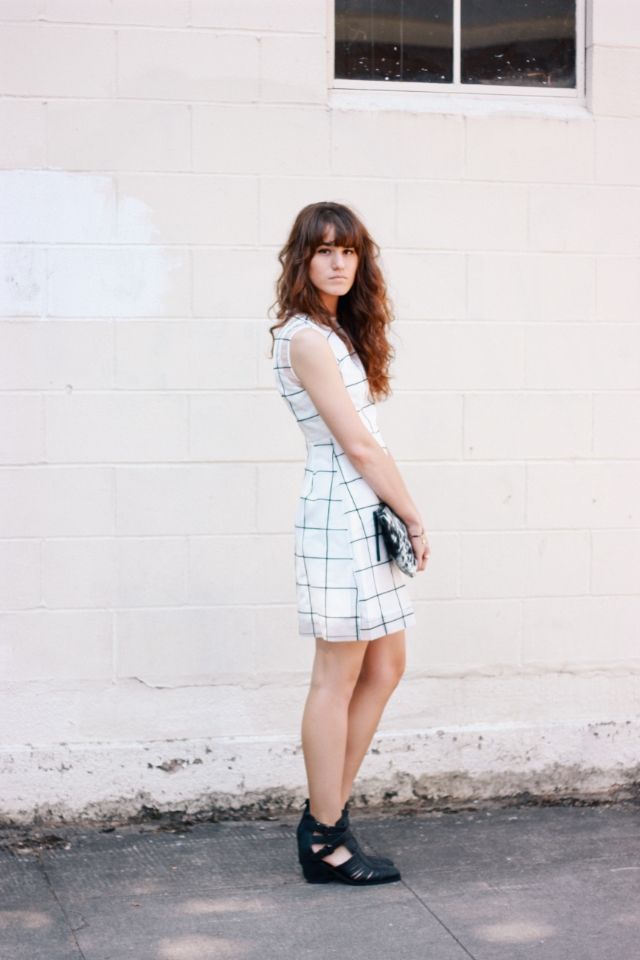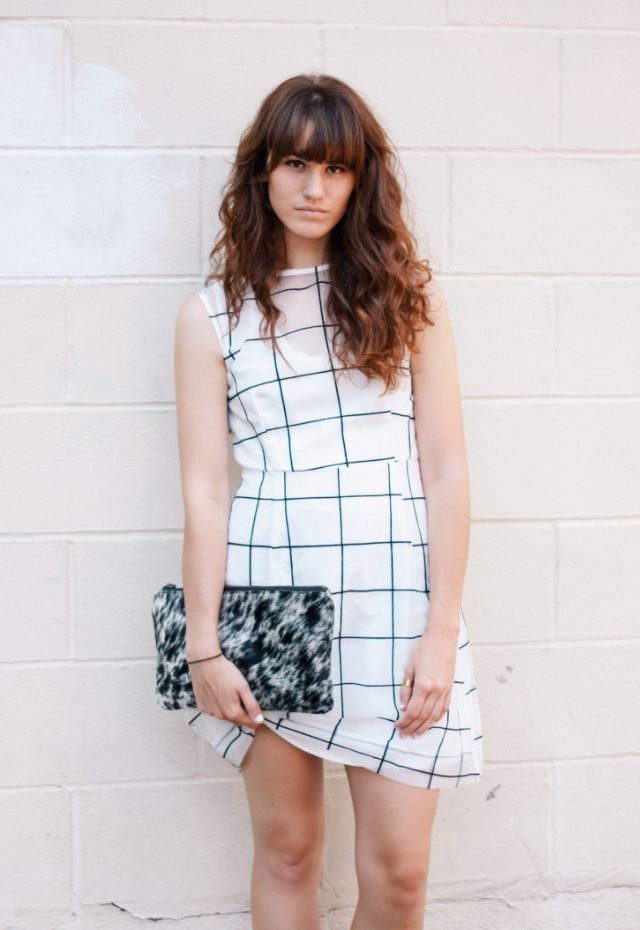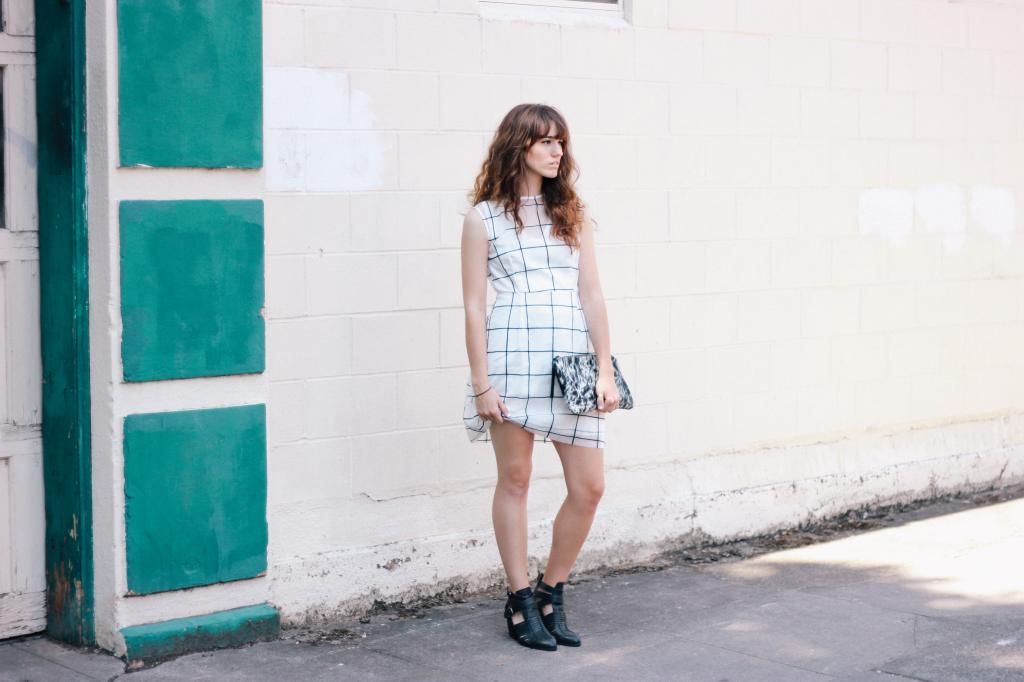 I love mixing prints especially in black in white, it's almost impossible to do it wrong. Cow print and check print...hell yes. The organza thing is pretty interesting to me too. It's so unique how structured it is.
For those of you who follow
me on Instagram
probably saw my 2 new pairs of Jeffrey Campbell's, and I am so in love with both pairs. I'm surprised I've taken them off when I go to bed.
(Sorry for the repost, I had some technology problems!)