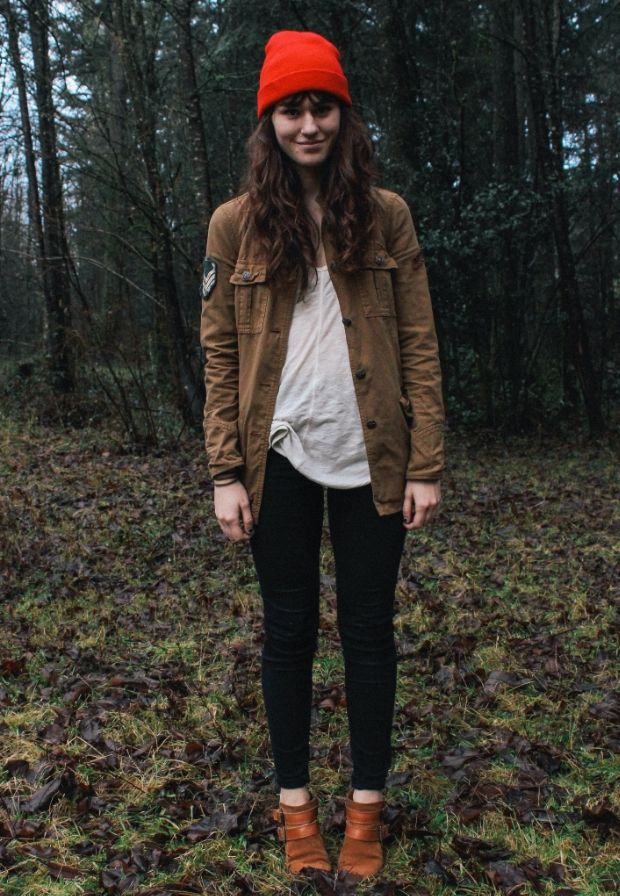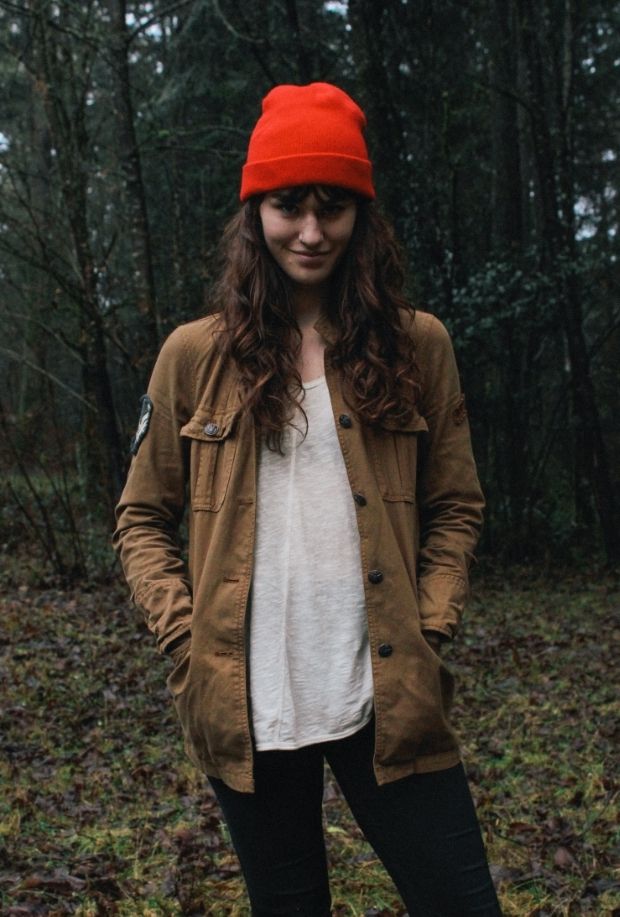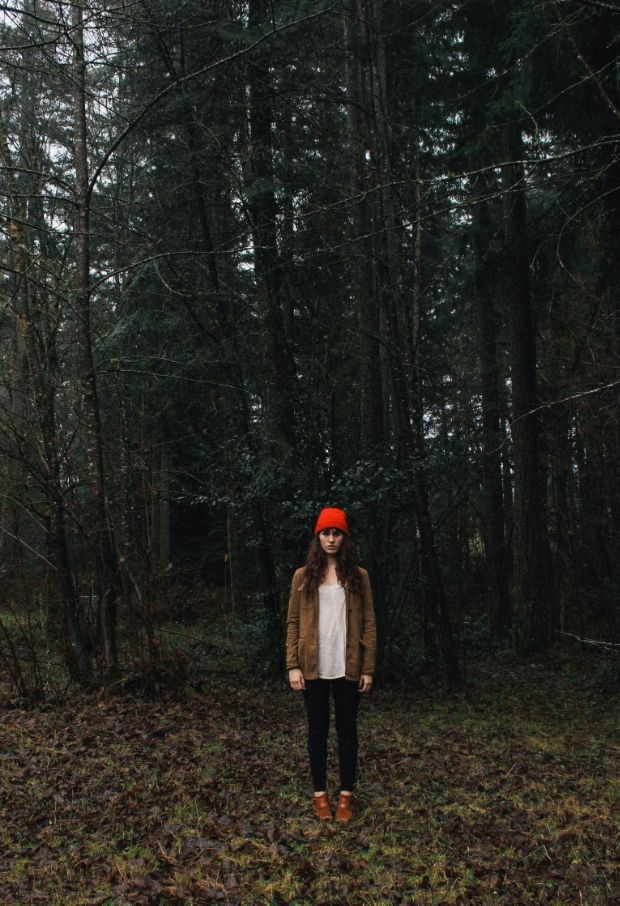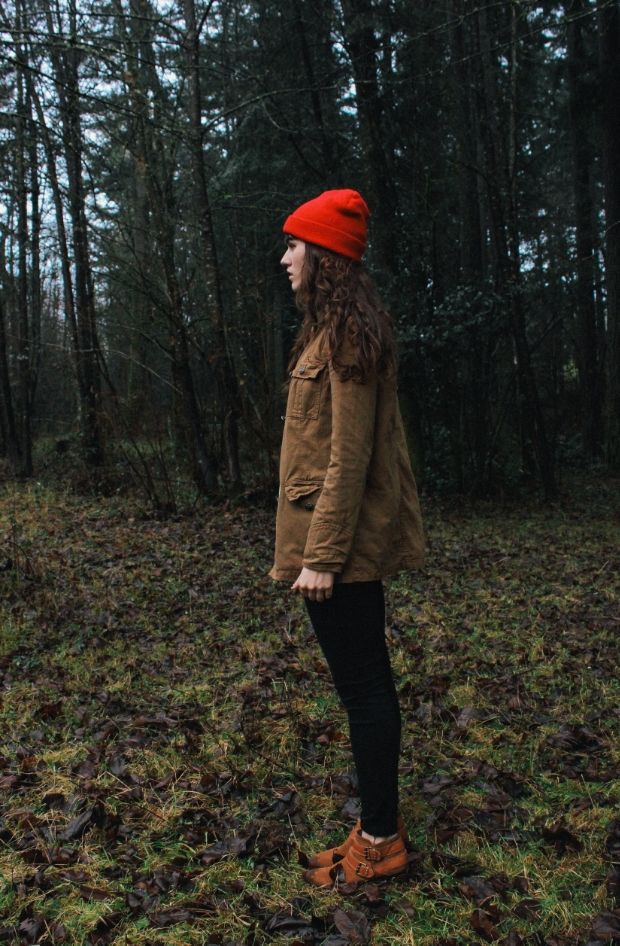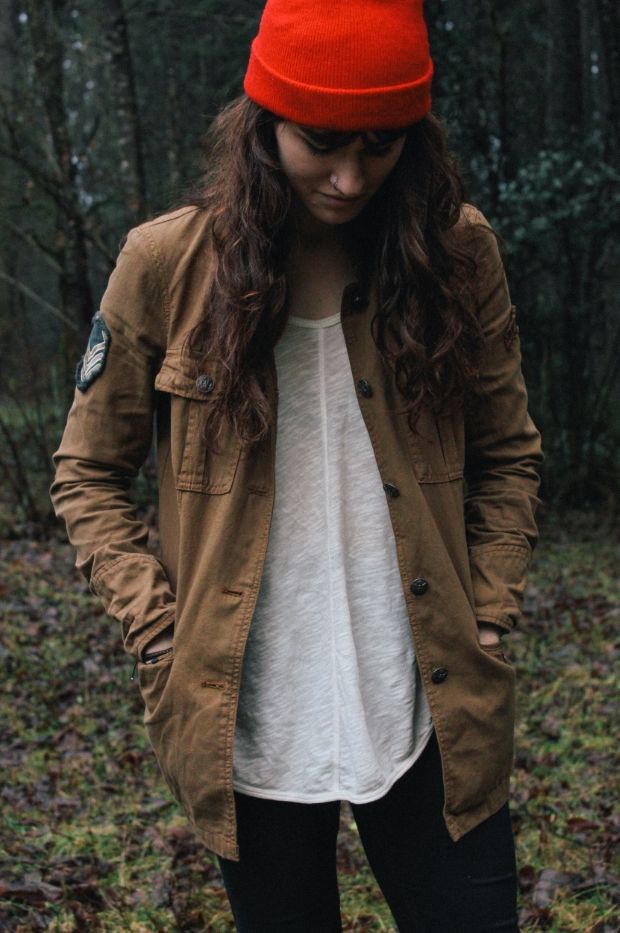 (Tank: Anthropologie, Jacket and Pants: UO, Shoes: Sam Edleman)
It's funny to admit that I used to hate wearing red. But something changed and now I can't get enough of it! I wear a lot of neutral colored pieces and I think red fits in perfectly with it all and adds a fun unexpected pop of color. I've also been inspired by military style clothing, like items with patches and army green. This is one of my more casual and comfortable outfits.
I hope you all had a wonderful Christmas and any other holidays you might have celebrated! I had a great time seeing all of my family, but I got sick on Christmas! I spent all of yesterday in bed trying to get better so hopefully I get rid of it soon. I hope none of you are fighting of the winter flu bug either!
<3