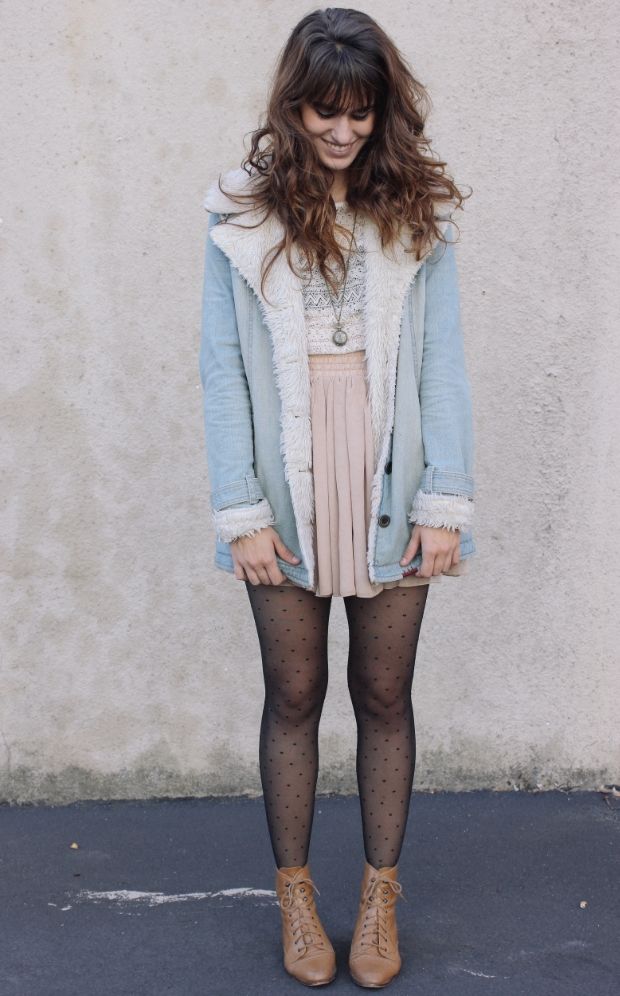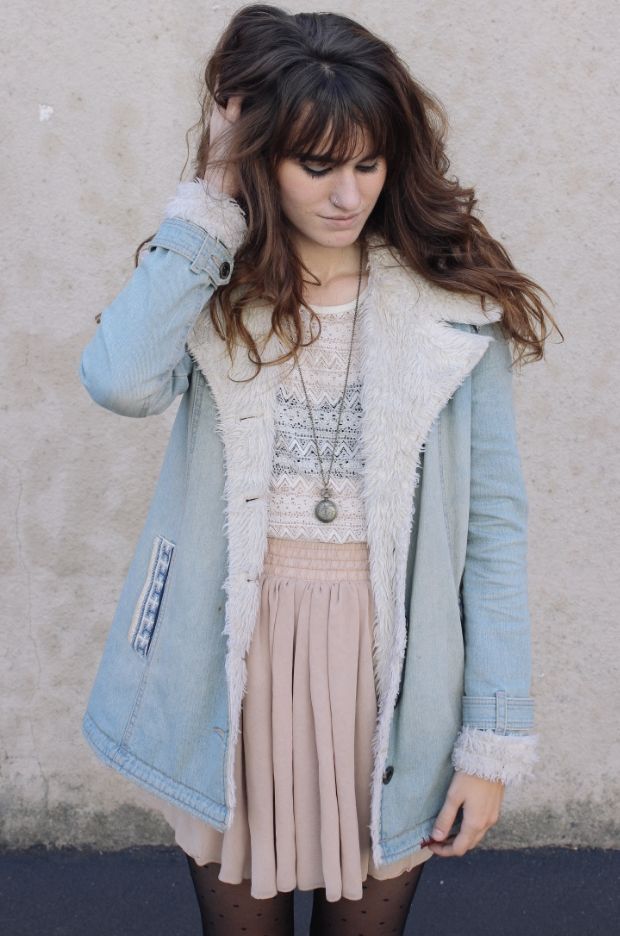 (Coat: Free People, Skirt: American Apparel, Shoes: Vintage)
I love wearing pastels during the wintertime, they seem to blend in perfectly with the snowy weather. Yes, believe it or not...we got a little bit of snow here in Portland! It's been super cold here too, so I've been having to bundle up with warm layers or a hot coffee. These photos were taken awhile back for the new Seventeen issue, make sure and grab the December catalog and find me on page 38!
Hope you are all enjoying your weekend, I've got a lot of studying to do!