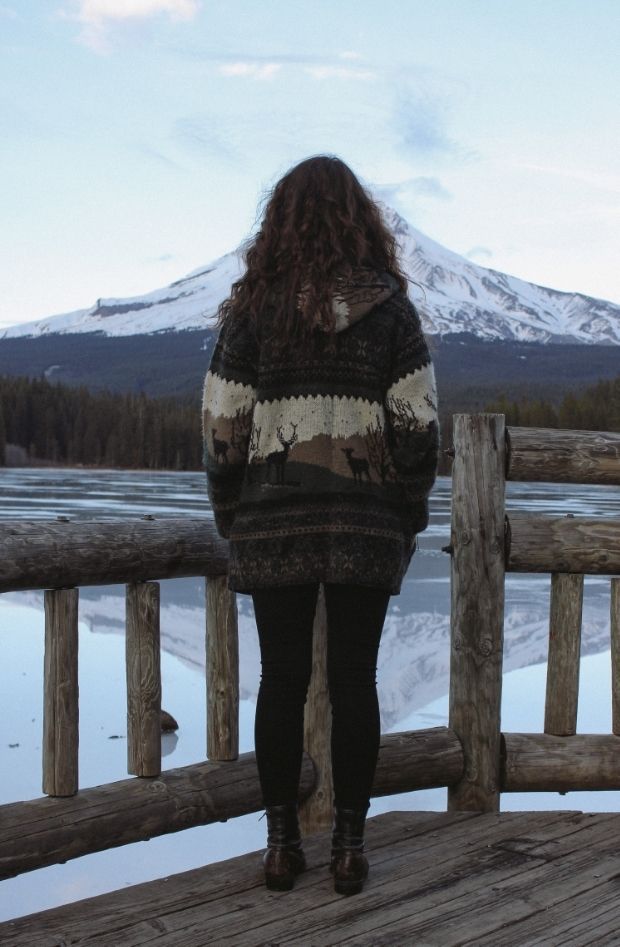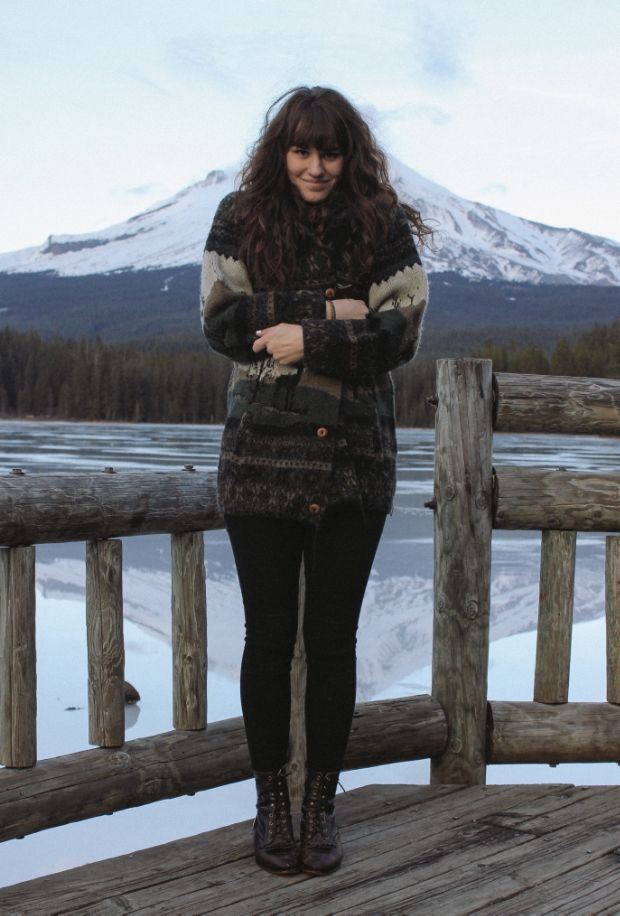 Here are the rest of the images that were taken when my boyfriend and I went to Trillium Lake. It was one of the most beautiful places I've ever been to. The water was frozen solid, so you could see Mt. Hood's reflection on it. I have been loving exploring Oregon lately. There are so many beautiful spots so close.
Hope you all enjoy your day!
Make sure and check out my vintage store!