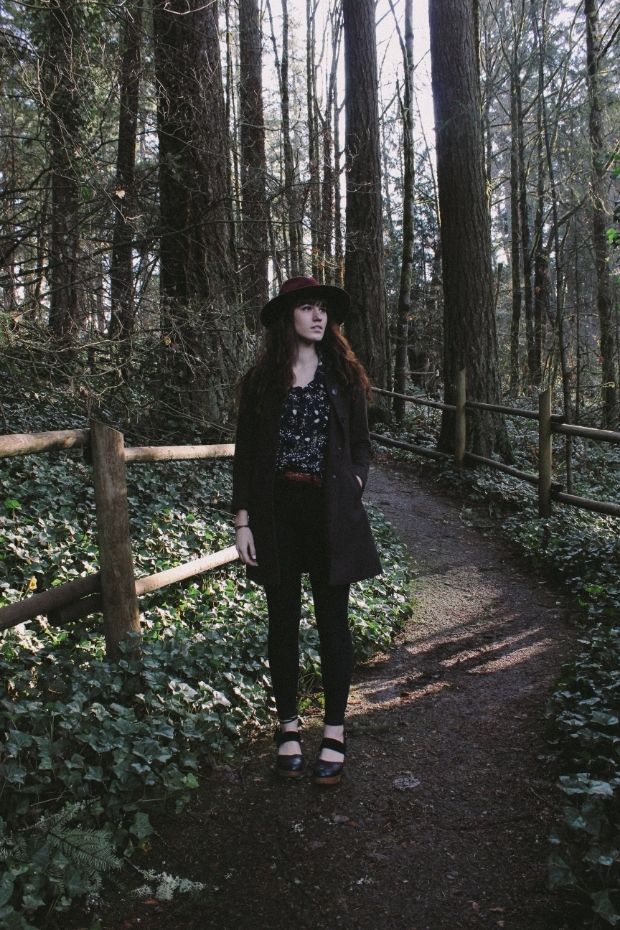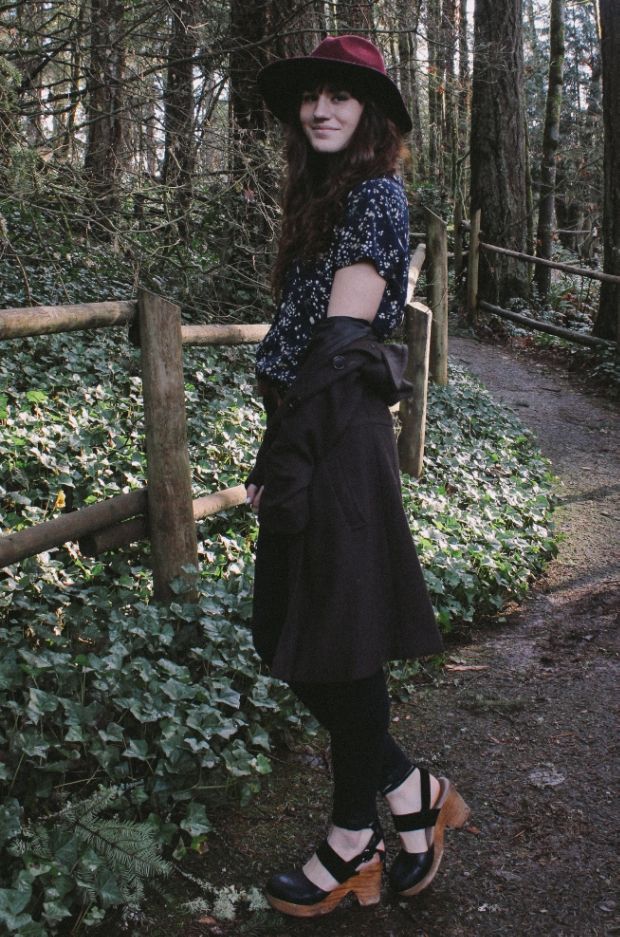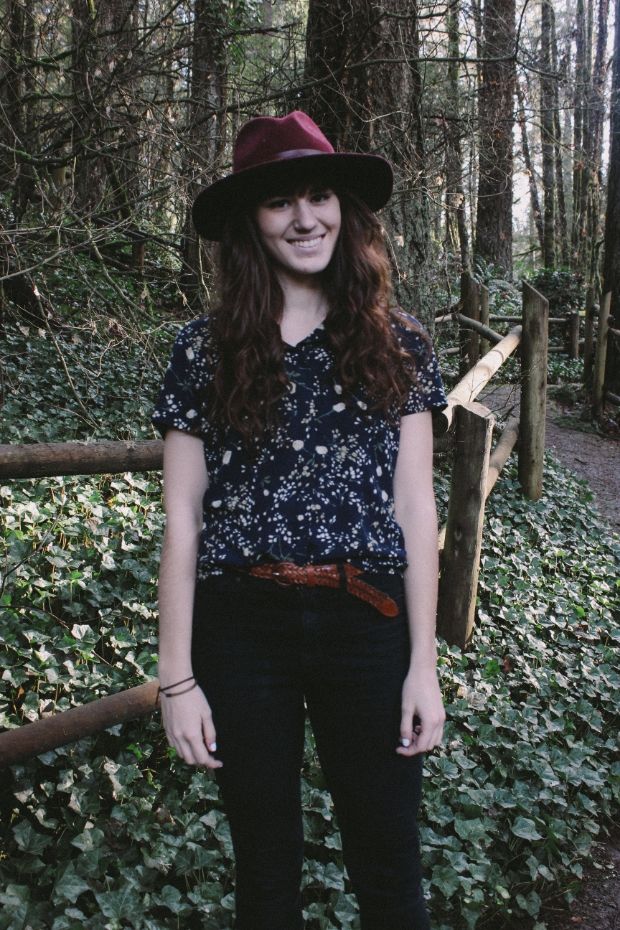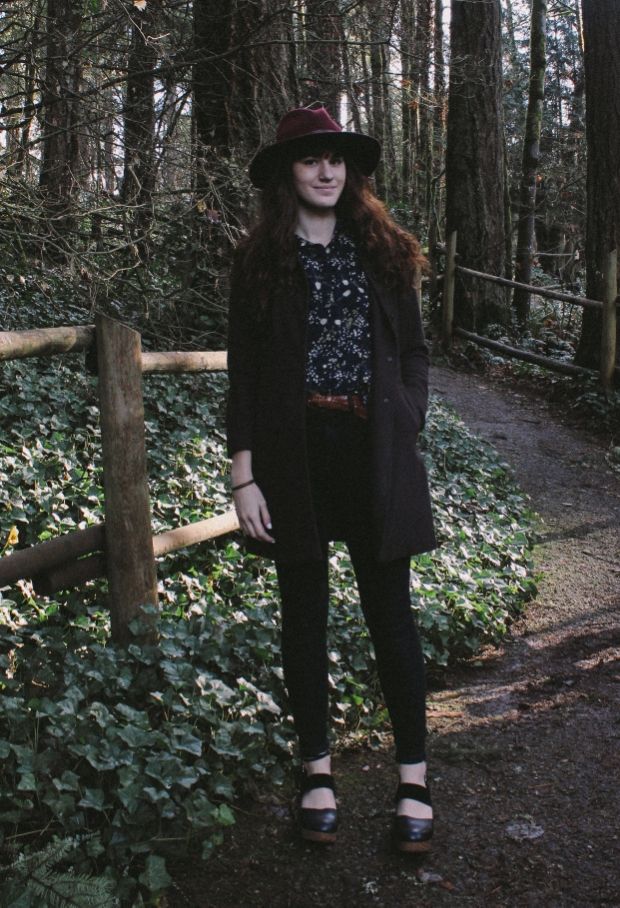 It's funny to think that it was once considered unfashionable to wear navy and black together, or black and brown together. Well in this outfit I'm wearing all three of those colors together, and to be honest, it's one of my favorite color combination to do with clothes. Black and brown compliment each other really well I think and look chic.
BREAKING THE FASHION RULES, ONE OUTFIT AT A TIME!
There are so many beautiful locations in the Northwest and I always love showing them off a bit in my photos. I've had such an itch to adventure and be outdoors lately, so it's nice to be able to mesh fashion and nature together.