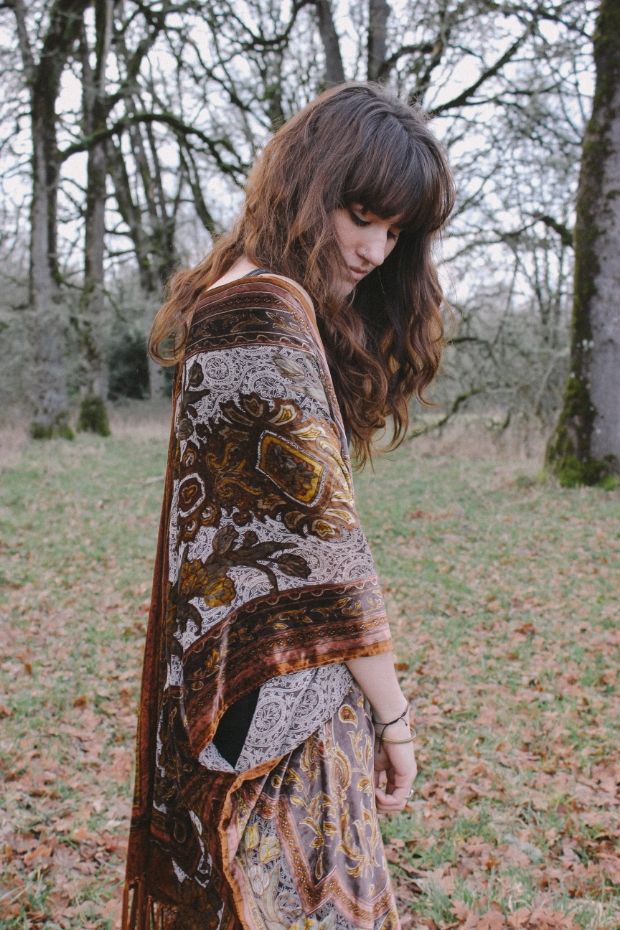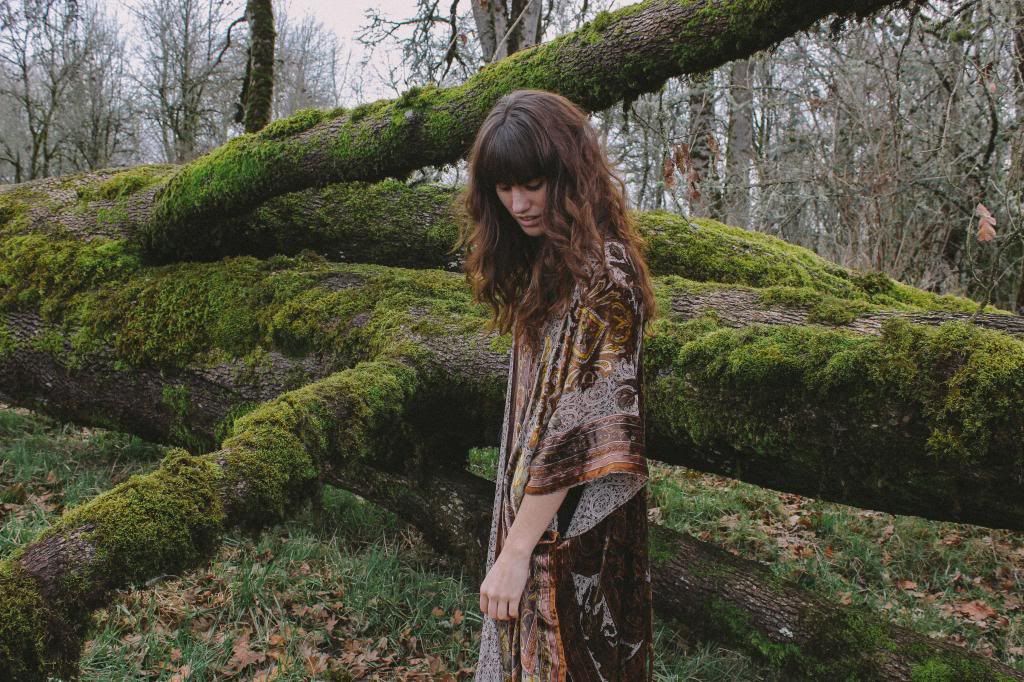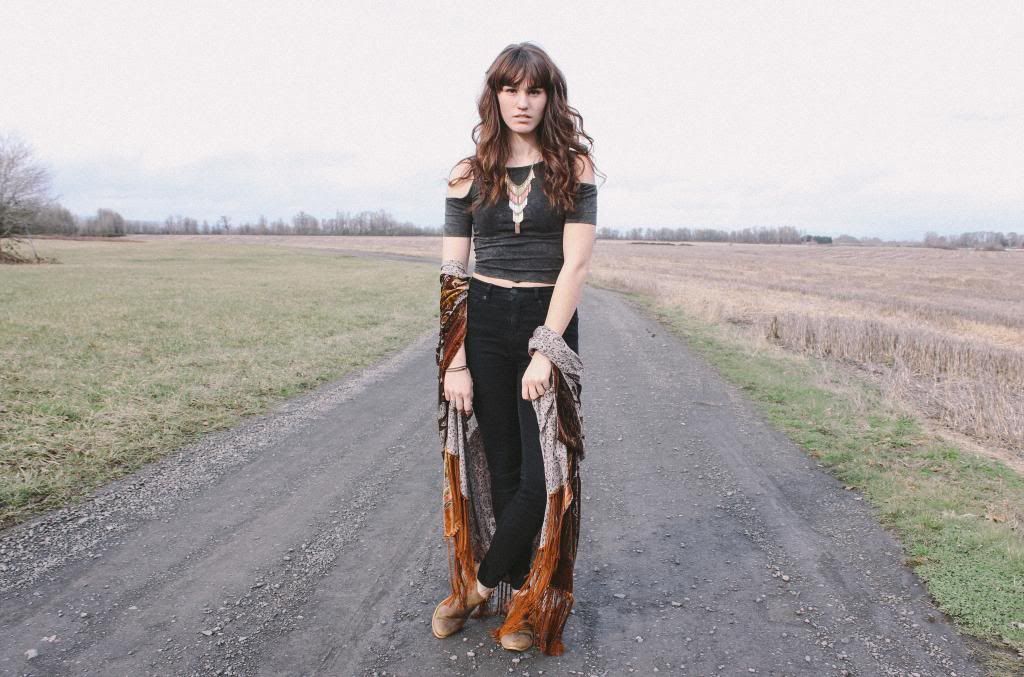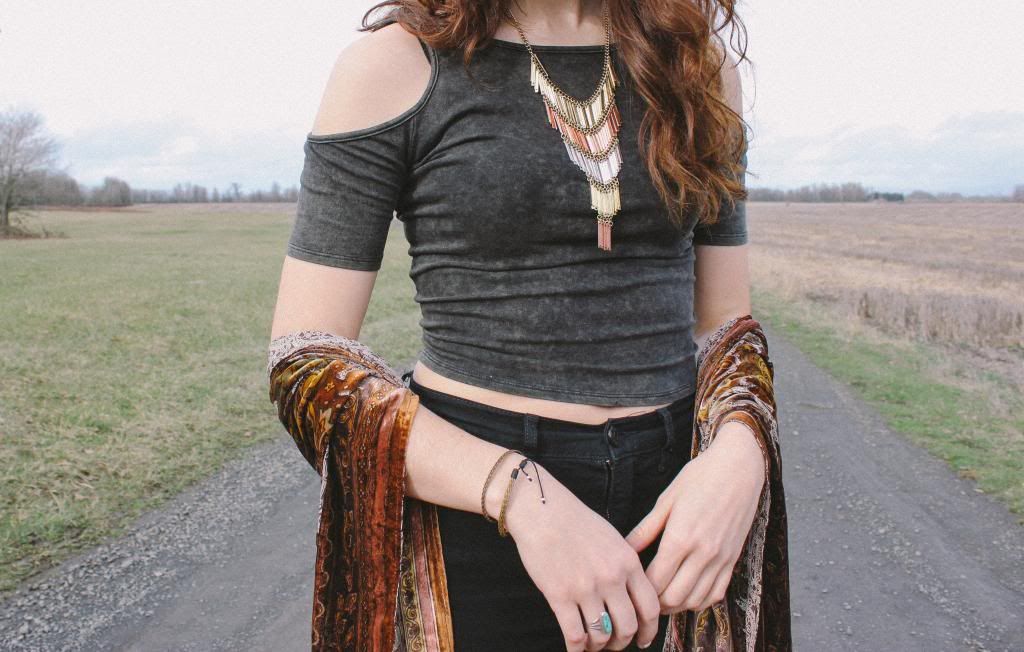 I'm pretty excited to share this post and some exciting news with you guys! I was recently asked by Urban Outfitters if I would like to be one of their new UOonYOU Stylists! I've always been so inspired by Urban Outfitters, and I've even worked for them so they've always had a very special place in my heart. For them to ask me if I would like to be a UOonYOU Stylist is definitely a dream come true! It still feels a bit surreal.
With so many music festivals and road trips coming up with the arrival of warmer weather, I put together a look that I thought would be great for traveling and dancing to some great music. I don't usually wear too much jewelry but lately I've kind of been obsessed with statement necklaces. I think they add so much character to an simple top or a graphic tee. I've been wearing this one almost everyday since I got it.
I'm so excited to be a part of this! Thank you all so much for all of your support over the years, these opportunities wouldn't come if it weren't for you guys! I can't thank you enough. And thank you so much to my boyfriend for snapping these photos!
Make sure and hashtag #uoonyou when you wear Urban Outfitters!
<3