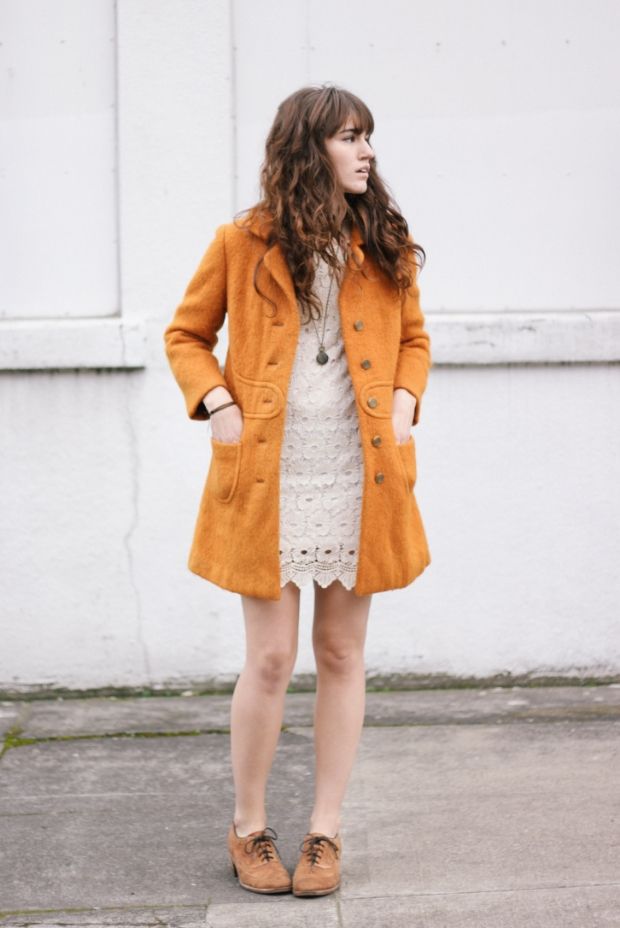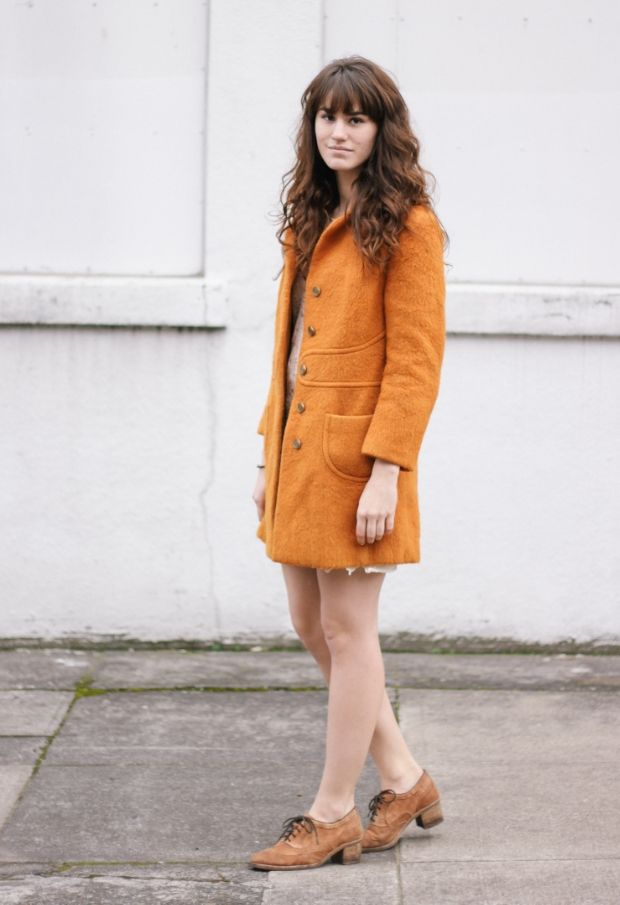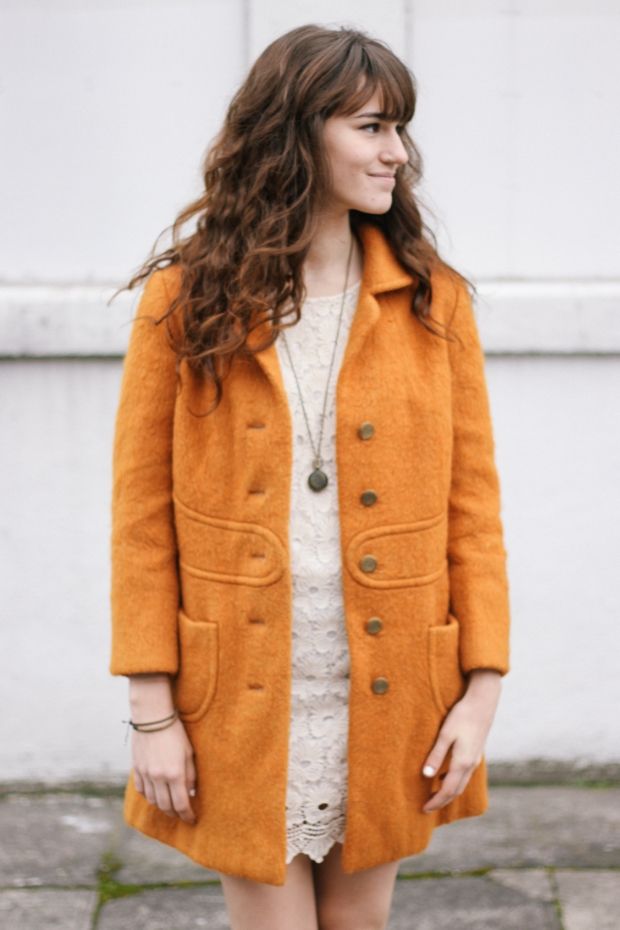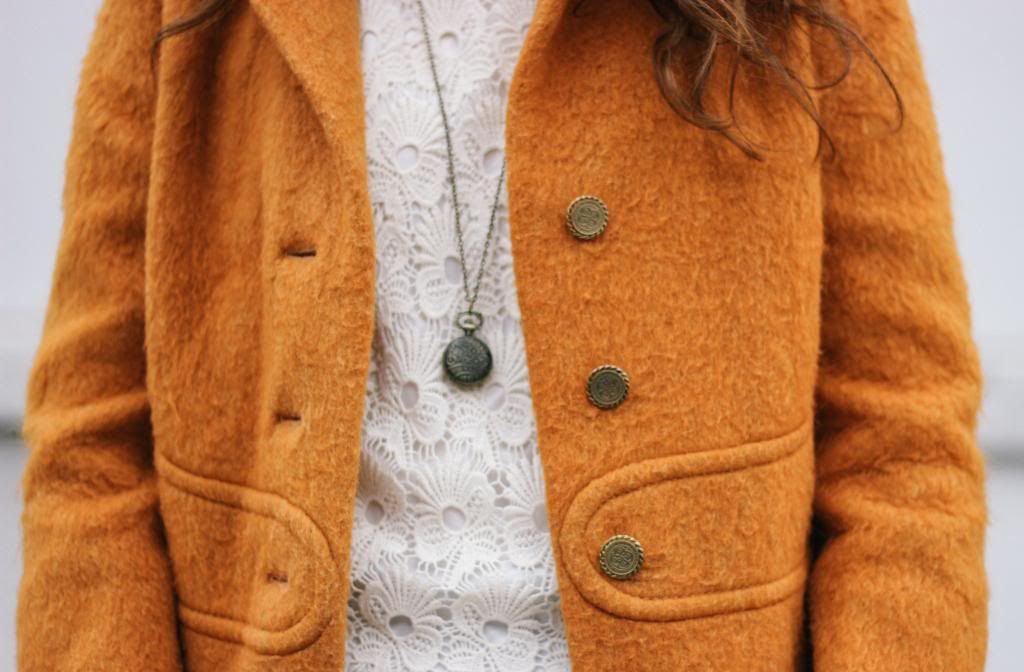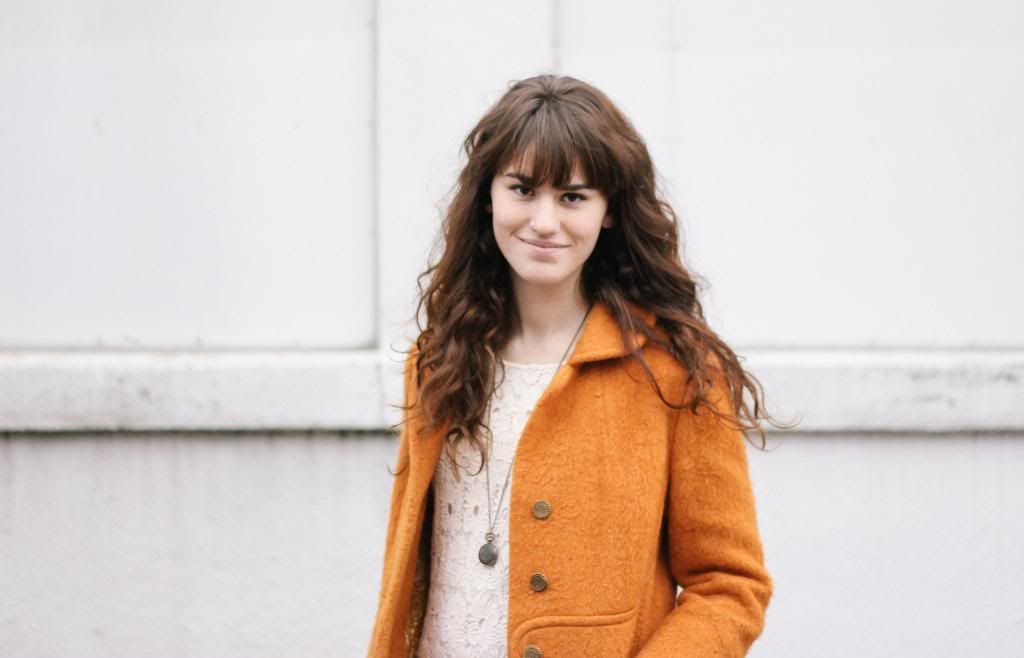 I found this amazing vintage peacoat this weekend! I instantly fell in love the moment I saw it. I can't decide what I love more, the wonderful buttons or the amazing paisley print on the inside. It's too perfect. I'm not usually one to wear too much orange, but I kind of like it. I've been experimenting more with color lately. I used to be so opposed to wearing certain colors, but I think it was mostly because I had never tried wearing them. It's good to branch out and try new things when it comes to fashion!
I've also added some really great items to my vintage shop, including some bags that would be so perfect for upcoming music festivals! Check out
KooKoo Kachoo Vintage
!