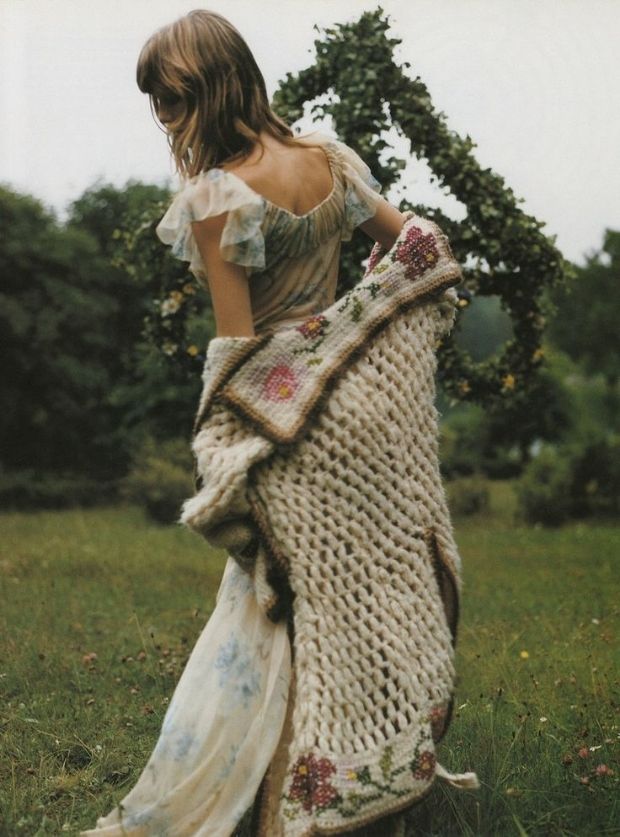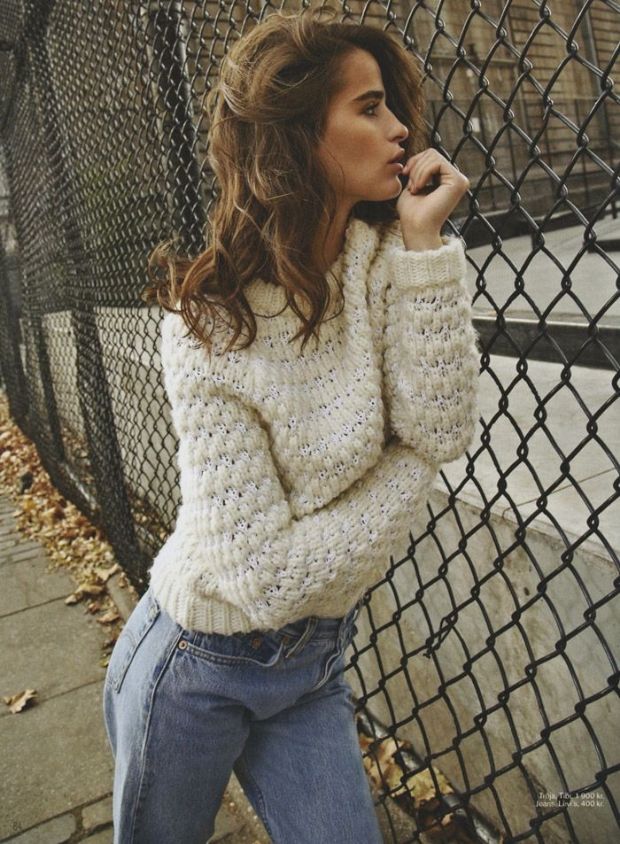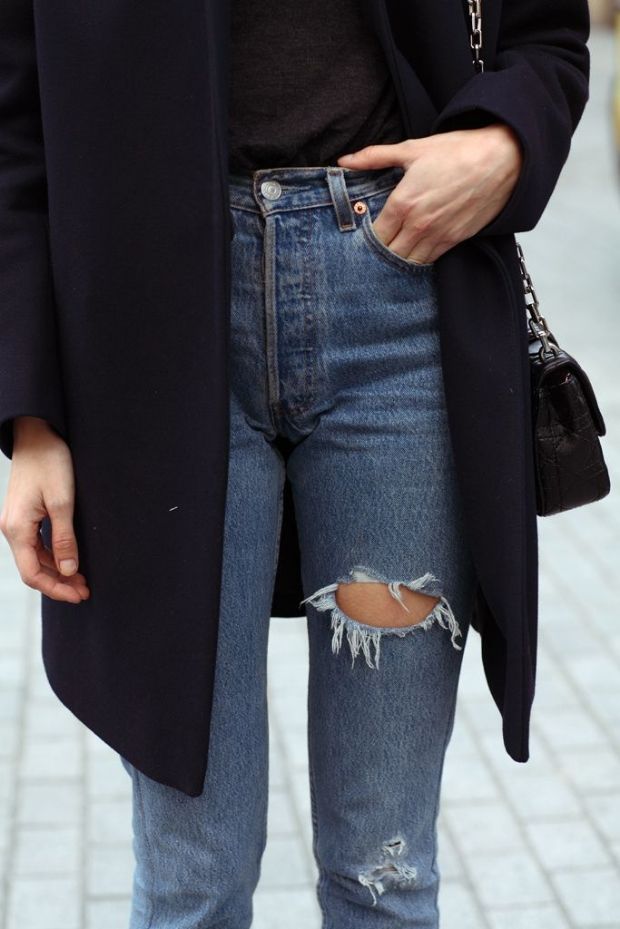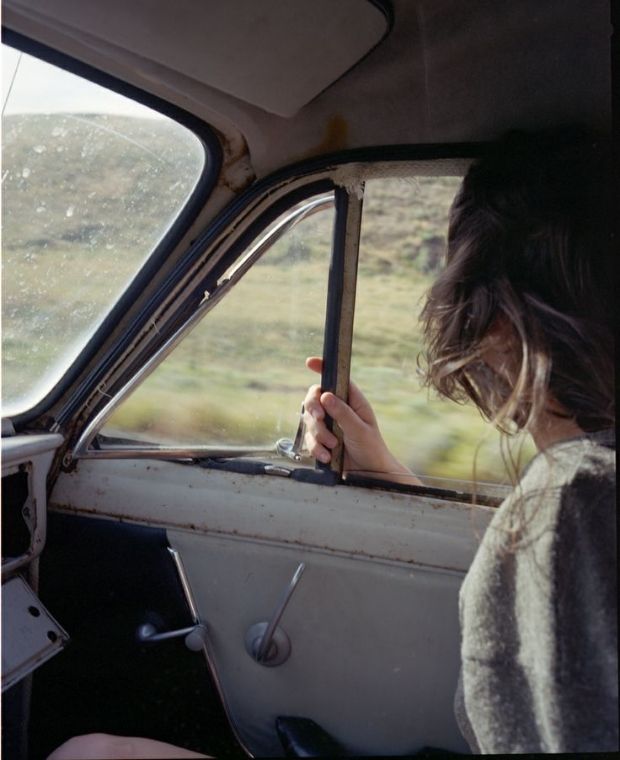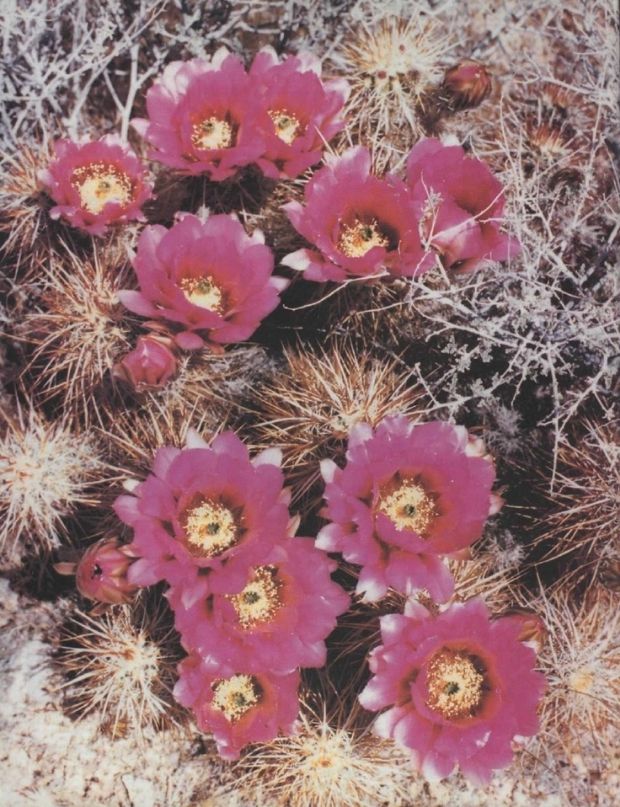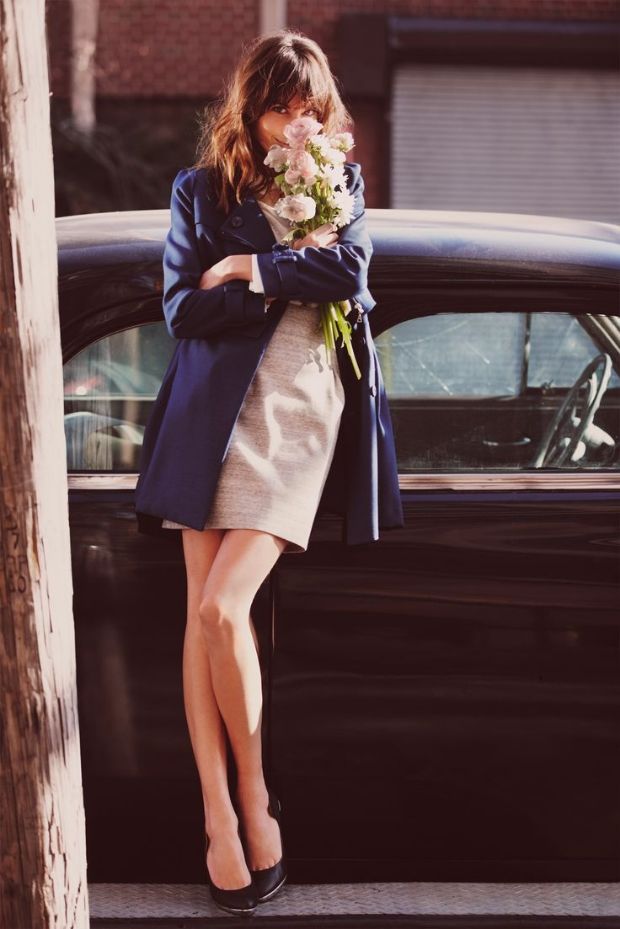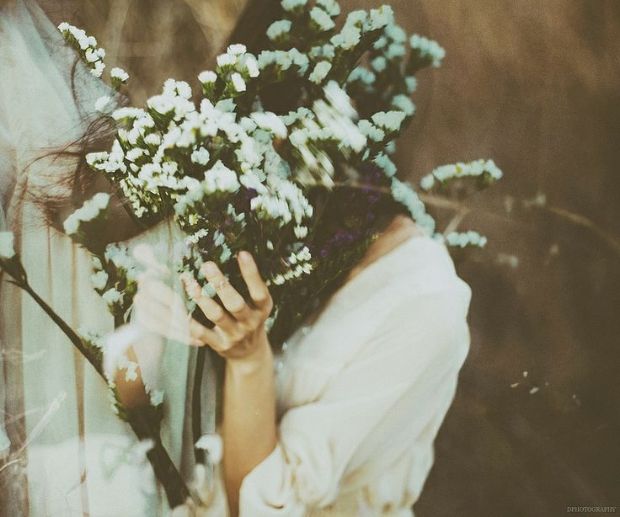 Is anybody else wishing for Spring and Summer too? I am so ready for some sunny skies, flowers, and finally being able to wear dresses without tights! These are just some inspirational photos that I wanted to share. I found them all on Pinterest, you can follow me too if you want
here!
It's been a crazy weekend! My cousin got married and I was the official photographer of it all and my Dad was in town. It was such a great time being able to see him again. I wasn't able to take any blog photos, but I should be back to regular posting again this week. I also added some really great vintage items to my shop, check them out at
KooKoo Kachoo Vintage!
<3